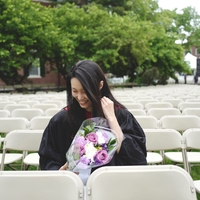 Xin Feng, Meta, Harvard University
Xin Feng is a creative technologist and multidisciplinary designer who currently works at Meta Reality Labs. Her research areas cover social well-being, affective computing and her work spans a mixture of game/web development and XR prototyping, with an emphasis on human-centered multimodal experiences that connect the digital and physical realms.
Instagram: https://www.instagram.com/_xinf.manx/
LinkedIn: https://www.linkedin.com/in/xin-feng-108135192/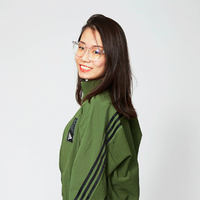 Tiange Wang, IDEO, Harvard University
Tiange Wang is an award-winning and internationally-exhibiting designer and creative technologist who currently works at IDEO. Her work bridges the digital and physical worlds via creative data vis, phygital user interfaces, biofeedback XR, AI games, unmanned retail, as well as human-centered experiences that transform businesses.
LinkedIn: https://www.linkedin.com/in/tiange-wang/
Website: https://www.tiangewang.io/
Instagram: https://www.instagram.com/_tian.ge/